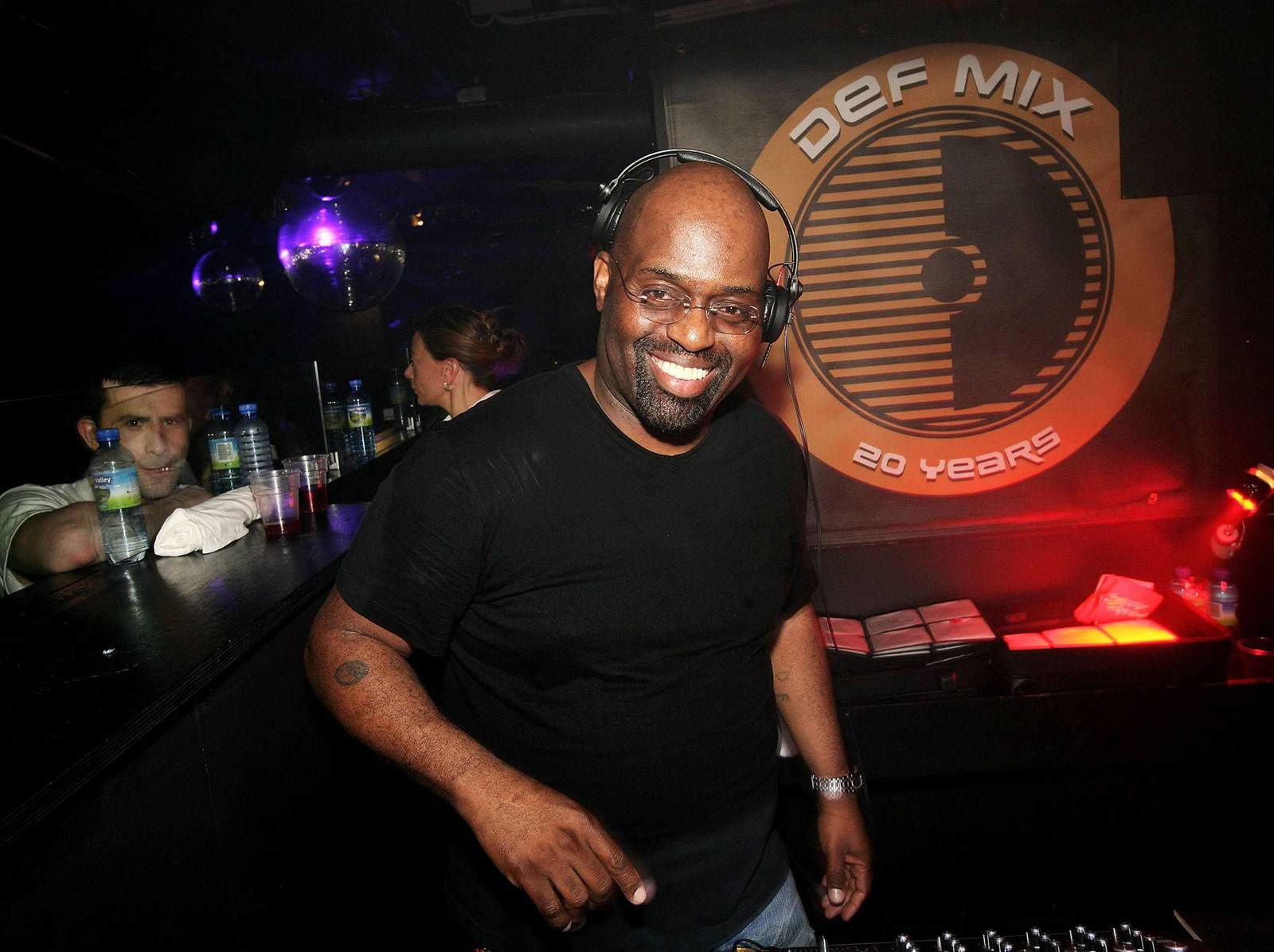 The one who was nicknamed the Godfather of house music, Frankie Knuckles, has left us for better dancefloors.
I'm shocked as I imagined him much younger... still, he was only 59.
Born in the Bronx in 1955, he became a DJ in the early 1970s with his friend Larry Levan. An integral artist in the development of house music, Knuckles went onto not only pioneer the genre, but mix records by artists such as Whitney Houston, Michael Jackson and Depeche Mode.
He and Levan got their inspiration from David Mancuso's Loft parties. They both worked at the Continental Baths (an extravagant bathhouse with a pool, private apartments, a discotheque, restaurant, and towel-clad clientele) in the 1970s. Levan became the headliner DJ spot at the Continental, with Knuckles taking the warm-up. When Levan left the Continental in 1974, Knuckles became the headliner until the Continental closed in 1976.
Most famous for tracks such as 1987's Your Love and 1991's The Whistle Song (see below), he was inducted into the Dance Music Hall of Fame in 2005. In 2004, 25 August was declared Frankie Knuckles Day in Chicago with help from then-senator Barack Obama.
Knuckles, who is credited to have invented the house genre, begun his residency at the West Side club in 1977 at the height of disco fever, but by 1980 a backlash had swept the craze away. He began playing obscure imports and re-editing oddball disco records for maximum dancefloor impact. The crowd, overwhelmingly black and gay, went nuts for the style which became known as "house" as the new underground style spread to clubs across the city. "As disco died, we started to play around with drum machines and re-edit old songs, to keep the crowd engaged, to make them hear classics in a different way," Knuckles wrote in 2007. "Other people who were perhaps more musically inclined than me, often because they were musicians in church bands, saw this as a new way of doing things and picked the ball up and ran with it."
Knuckles's and fellow pioneer Ron Hardy's merging of Salsoul classics with mutant disco, electro and European synth-pop paved the way for the first tailor-made house tracks in 1984. Six years later, Knuckles proudly described his creation as "disco's revenge".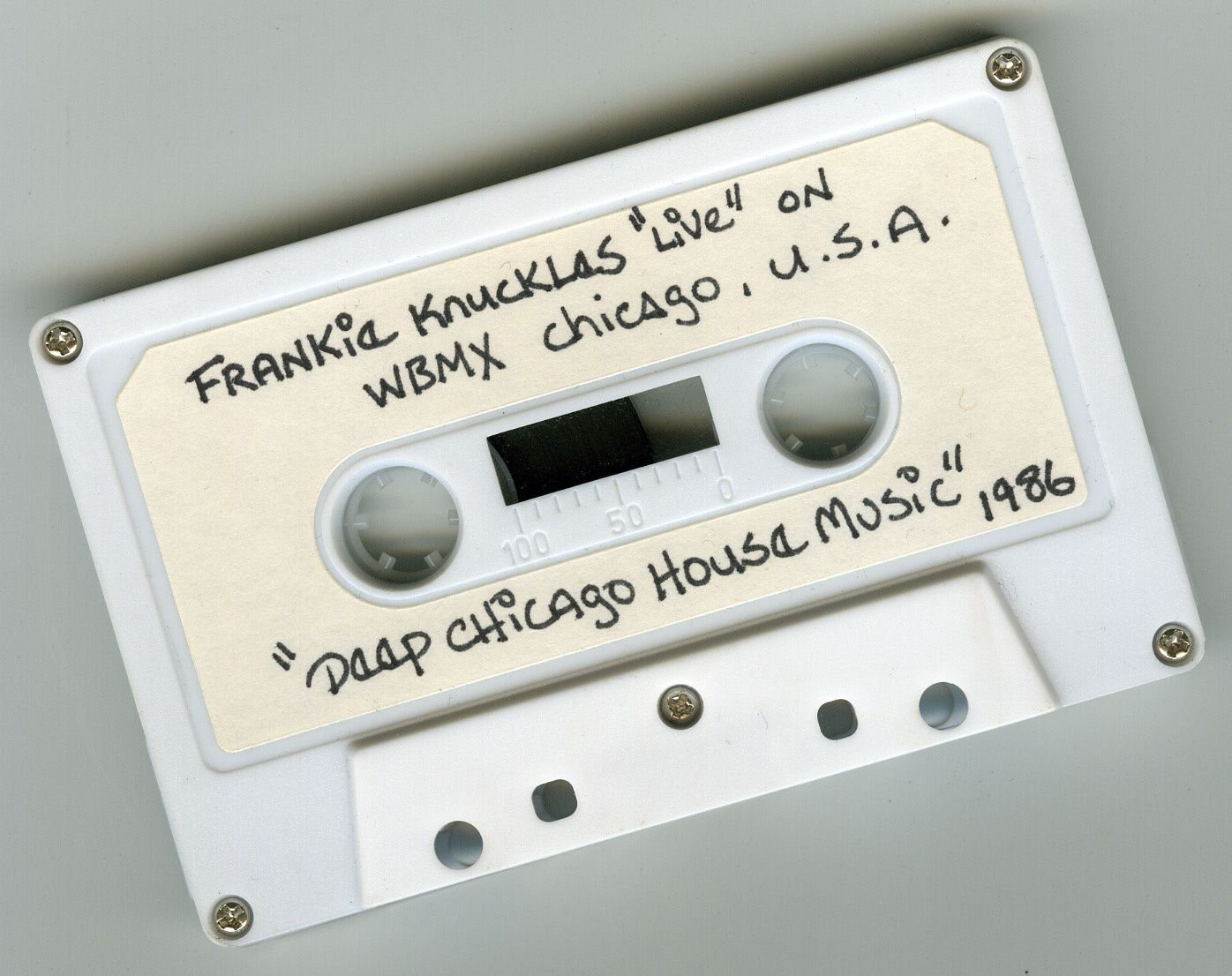 In love till the end.
Only last weekend, on 29 March, he played at London's Ministry of Sound. That's two days before his death in Chicago.
When asked in 2012 what was he listening to on his way home from a gig and trying to "come down", he replied :
"The sounds from the evening bouncing around inside my head."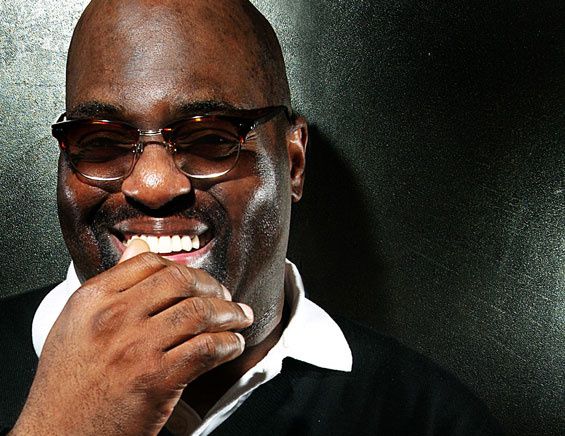 I'll be dancing to his tunes all night long. And more.
Frankie Knuckles (January 18, 1959-March 31, 2014) was an internationally renowned DJ, music producer, and remixer. Called the "Godfather of House," his influence in house music (named after the ...
To go further.
Brewster, Bill and Frank Broughton. Last Night a DJ Saved My Life: The History of the Disc Jockey. New York: Grove, 2000.

Fikentscher, Kai. You Better Work!: Underground Dance Music in New York. Hanover, NH: University of New England, 2000.

Shapiro, Pete. Turn the Beat Around: The Secret History of Disco. New York: Faber and Faber, 2006.